Our Technology
Early detection of plant stress is a unique AgriTech break through innovation service that only farmAIr can provide.
farmAIr technology combines thermal and visual images, machine learning and Artificial Intelligence, in order to reveal Plant Stress, before any symptom is expressed, helping for preemptive measures that will minimize costs. We employ drones, equipped with dual cameras for remote sensing and aerial photography scanning and diagnosis of your field.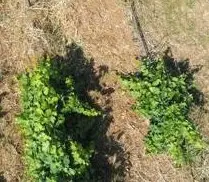 Visual Image
We utilize the full potential of high-resolution visual aerial photographs to isolate the plants from the soil.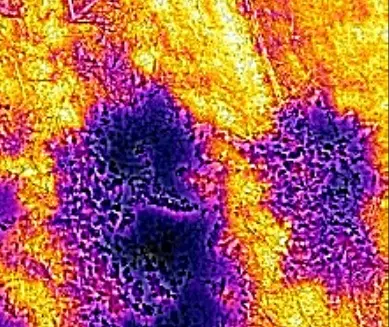 Thermal Image
We use thermal aerial photographs in order to understand from the leaves' relative temperature if there is stress.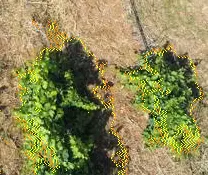 Image Fusion
Our machine learning algorithms combine visual and thermal images, creating a new set of images of pseudo-color-indicated sub-areas, for every plant having stress (if any).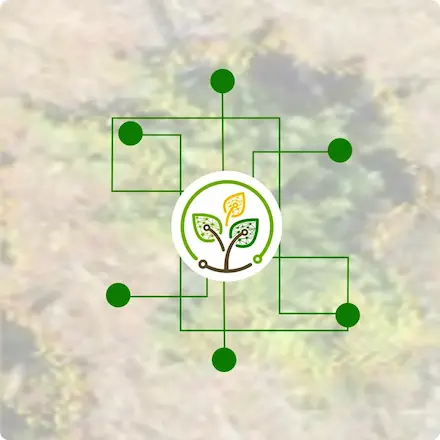 Artificial Intelligence identifies the problem
Our Object Detection algorithms automatically produce delimited sub-areas of the plant(s) having stress.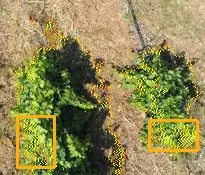 Our technology will make you see
Plant stress is not visible to the naked eye in the early stages, but as of today, you are able to know well in advance. Thanks to our pseudo-color image, you are able to clearly indicate the problem well in advance and act, giving you time to act proactively, and conserve considerable costs.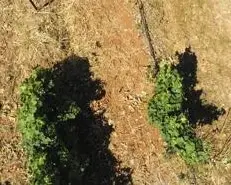 30 days later
The problem which our technology revealed 30 days before, is now evident on the infected plan, since no action had been taken in that case.